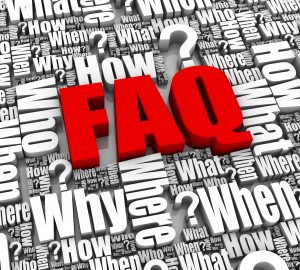 Cosmetic dentistry allows our team to do more than just brighten smiles in Astoria, NY. We also use cosmetic treatments to reshape malformed or damaged teeth. In a single visit, we can correct the appearance and function of your tooth with bonding and contouring!
Frequently Asked Questions About Bonding and Contouring
Question: How does tooth bonding work?
Answer: With a bonding procedure, we first remove any decay from the tooth and then thoroughly clean it. We apply several layers of a composite resin, the same metal-free material used in our tooth-colored fillings. As we cure the composite resin under a light, we shape and sculpt the tooth. Finally, we polish the tooth for a more natural looking appearance. The entire procedure only takes one visit to complete.
Question: What issues will they address?
Answer: Your cosmetic dentist may use the procedure to repair chipped teeth and fill any gaps between the teeth. We may also mask permanent teeth stains. Known as intrinsic discoloration, these stains form below the enamel instead of on the surface, making them difficult to remove with teeth whitening. However, tooth bonding provides a cost-effective means of addressing them.
Question: What makes tooth contouring different?
Answer: While contouring can also be completed in one visit, this is a very different procedure. We don't add anything to the tooth, instead we gently buff away a small amount of outer structure.
Question: What problems with the treatment correct?
Answer: With tooth contouring, we help remove any pits or grooves in the tooth's surface. We also use the procedure to help correct malformed teeth or address minor chips. We also correct overly pointed teeth as well. If you have issues with the shape and color of your teeth, remember that our cosmetic treatments can often correct the problem in a timely fashion. If you have any questions about cosmetic dental treatment options, then contact our team today.
Interested in Dental Bonding?
We can help repair your tooth in a single visit with cosmetic dentistry. For more information, schedule a consultation with us by calling Jeffrey Leibowitz, DDS, in Astoria, NY, today at 718-728-8320.