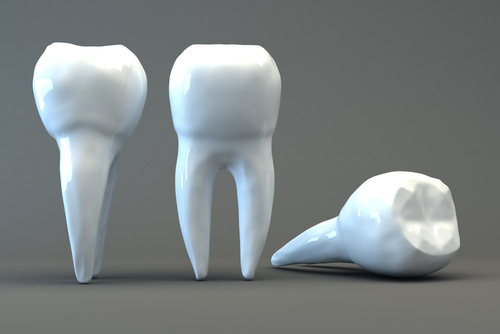 Dr. Leibowitz was recently honored as the recipient of the Opencare Patients' Choice Awards. He is being recognized for his work to improve smiles in Astoria with the latest technology and treatment options since 1991. Dr. Leibowitz believes all patients deserve individual attention and personalized treatment options.
Dr. Leibowitz Honored with Patients' Choice Awards
Opencare is a company designed to streamline the process of finding a healthcare provider. They work to connect people to a dentist or doctor that will provide the care necessary to improve overall health. In 2015, Opencare awarded Dr. Leibowitz with the Patients' Choice Awards for their service and care.
Comprehensive Dentistry
We provide an array of dental care options to help patients of all ages achieve optimal oral health. Our approach to dental care include:
Preventive: Prevention involves treatment to help avoid the onset of common dental health issues. Our treatments include checkups, cleanings, and treatment for TMJ disorder, bruxism, and sleep apnea.
Cosmetic: We can improve the appearance of your smile with cosmetic treatment, which includes teeth whitening, porcelain veneers, gum contouring, bonding and contouring, and ClearCorrect braces.
Restorative: If you have damaged or decayed teeth we can repair them with dental restoration. Our lifelike restorative treatments include fillings, dental crowns, root canal treatment, and dental extractions.
Prosthetic: Losing one or more teeth can hurt both the health and appearance of your smile. We offer a number of strong and natural looking dental prosthetics, such as dental bridges, dentures, and dental implants.
Emergencies: If you have a dental emergency, which may include any pain or damage in the teeth or gums that isn't life threatening, then contact our office. We can help address damaged/missing restorations, toothaches, chipped teeth, or knocked-out teeth.
If you have any questions about Dr. Leibowitz's recent award or our services for families in Astoria, NY, then contact our office today.
ABOUT YOUR ASTORIA DENTIST
Our Astoria, NY dentist office accepts most major insurance plans. To find out if we accept yours, or to schedule an appointment with Dr. Jeffrey Leibowitz, contact us at (718) 728-8320. We welcome patients living in and around Queens, Astoria, NYC, upstate New York, and New Jersey.