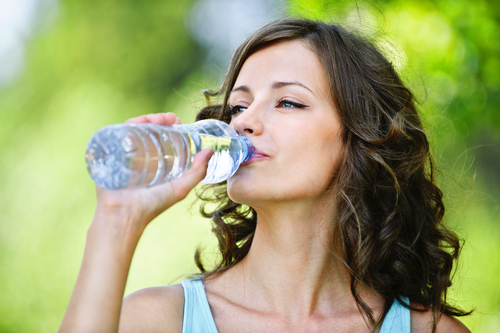 A healthy smile can promote good overall health. In addition, by keeping your teeth and gums free of decay and periodontal disease you can ensure your smile remains attractive and bright. How do you improve your oral health?
Astoria, NY Oral Health Quiz
True or False: Soda doesn't have an impact on oral health.
True or False: You should have your teeth cleaned twice a year.
True or False: Diet doesn't affect your dental health.
True or False: You need to brush your teeth for two minutes per session.
Answer Key
False. Consuming drinks high in sugar can have a major impact on your oral health, weakening enamel and increasing the risk of tooth decay. In addition, sodas, energy drinks, and sports drinks also have a high acid content, which can also lead to enamel erosion. Drinking water not only keeps you hydrated, but cleanses your mouth of harmful bacteria and food particles.
True. A routine dental cleaning can remove plaque and reduce your risk of developing gum disease and tooth decay. As a result, the American Dental Association recommends having your teeth cleaned twice a year.
False. The foods you eat can have a major impact on your teeth, from causing discoloration to leading to cavities. You should cut back on foods that contain high amounts of sugars and starches. Adding more fresh fruit and vegetables to your diet can improve nutrition and offer a healthy alternative to candy and snacks.
True. We recommend brushing thoroughly for two minutes twice a day, once in the morning and again before bed. You should also select a brush with the American Dental Association seal of approval and soft bristles. We can also offer additional tips on proper brushing and flossing.
ABOUT YOUR ASTORIA DENTIST
Our Astoria, NY dentist office accepts most major insurance plans. To find out if we accept yours, or to schedule an appointment with Dr. Jeffrey Leibowitz, contact us at (718) 728-8328. We welcome patients living in and around Queens, Astoria, NYC, upstate New York, and New Jersey.