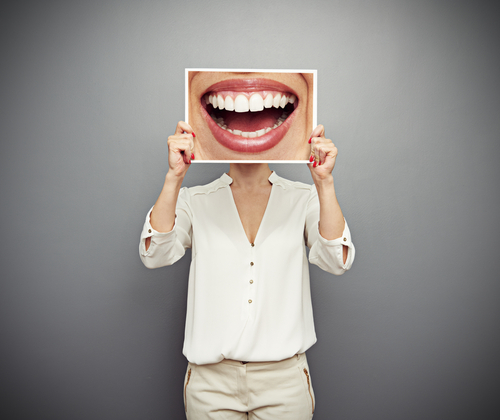 Recently Steve Young of liveexpertyinterviews.tv interviewed Dr. Jeffrey Leibowitz. When asked what people should take into account when finding a dentist, Dr. Leibowitz offered sound advice for those looking for a dental professional. Today, we're taking a look at the interview and four key pieces of advice Dr. Leibowitz offers.
What Services Do They Offer?
As Dr. Leibowitz discusses in the video, you should be aware of what the dentist in question offers. You can check their website, talk to current patients, or check out online reviews. From there, you can find out if they even offer the procedures you need. For example, if you require an extraction or dental implant placement, you should look for a practice that offers or can recommend you to a qualified oral surgeon. If you have a child who requires care, look for a practice that specializes or offers pediatric or children's dentistry.
Are They Recommended?
When you see a new restaurant and are curious about trying it out, do you just drop in? No, like most people, you probably pull out your phone and see what people are saying about them. Why would it be any different with a dentist? Look online to see what reviews are available. See what people think about the care they received from this dentist.
Financial Considerations
You will need to take financial considerations into account. When looking at a dentist's website, look at their payment options. Find out if they offer third party financing, accept dental insurance, or will be willing to work out a payment plan. Knowing beforehand what to expect when it comes to paying for your care can help you avoid unfortunate surprises later on.
A Positive Experience
What can you expect from a visit with Dr. Leibowitz? In the interview, Dr. Leibowitz explains how he uses the first visit as an opportunity to talk to the patient, hear his/her goals, and ensure he can provide a positive and worthwhile experience for the patient. When looking for a dentist, find one willing to make sure you enjoy a positive experience as well.
ABOUT YOUR ASTORIA DENTIST
Our Astoria, NY dentist office accepts most major insurance plans. To find out if we accept yours, or to schedule an appointment with Dr. Jeffrey Leibowitz, contact us at (718) 728-8328. We welcome patients living in and around Queens, Astoria, NYC, upstate New York, and New Jersey.