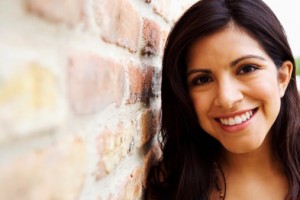 Astoria dentist, Jeffrey Leibowitz, DDS welcomes you to our newest endeavor for offering comprehensive dental care: a blog for all of your oral health needs.
Increase Your Dental Knowledge
We make patient education a priority at our friendly dental office in Astoria. We believe patients who are more informed about their dental health can make better decisions for treatment, maintenance, and oral hygiene. Our goal is to use this blog as a resource for helping you understand more about the dentistry services and treatments at our Astoria dental office that can give you optimal oral health. This blog can also serve as a communication for what's new with our family dentistry practice and more.
Your Astoria Dentist Answers Common Dental Health Questions
In addition to offering you relevant, factual, and interesting information about your dental care and your oral health, we hope that this blog will help our current patients, as well as our future patients feel more at ease with our Astoria dental team. Over the next few months, our blog pages will be answering questions like:
Who is a candidate for porcelain veneers?
Why are dental checkups important?
How can I help my kids prevent cavities?
Are root canals painful?
How can I whiten my teeth?
What is a dental implant?
How should I handle a dental emergency?
Information from Your Astoria Family Dentist
For updates whenever a new blog is posted to this site, click on the orange RSS Feed button. Then, select how you would like to receive your notification—in your Google reader, by email, or otherwise.
Family Friendly Dental Care
See Dr. Jeffrey Leibowitz for a compassionate and comprehensive dental exam. You can schedule an appointment with our Astoria dental office at (718) 728-8320, or visit us online at leibowitzdental.com.